Best classical piano pieces to play during the winter holidays
It's that time of the year again. Whether you want to set the right mood at home or you know you'll be asked to perform at parties, the following are the best classical piano pieces. Made to impress, not to annoy.
Nov 11, 2019 • 6 min read
4562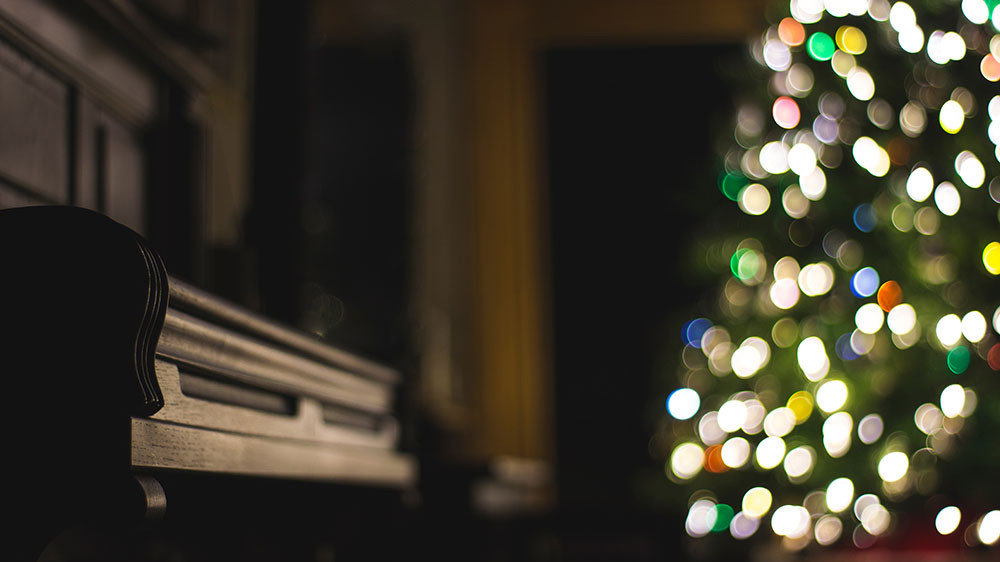 Want a heads up when a new story comes out?
The leaves are changing color, the air is colder, and everybody is preparing for Halloween, followed in rapid succession by Thanksgiving. And then, before you know it, it's already Christmas and Hanukkah. And we all know what that means, it's time to prepare some catchy and beautiful melodies to play at the piano to set the right mood!
But this year let's do it differently and find something appropriate within the classical repertoire. In this way, you are not only getting ready for the festivities but you'll learn some pretty decent music while doing it.
October Morning from 24 Lyric Preludes in Romantic Style by W. Gillock
Gillock's 24 Lyrics preludes is an extraordinary set composed in the style of the late romantic period. These pieces are ideal for early to late intermediate pianists who want to develop technical skills and discover new musical ideas. This specific piece is perfect for opening the playlist!
📔Get the score here
"At an Old Trysting Place" Woodland Sketches Op. 51 No. 3 by E. MacDowell
The entire collection is inspired by MacDowell's surroundings while he lived in New England. These gentle works, with their mildly impressionistic harmony and simple rhythmic profile, are both easy and satisfying to play. The harmonic richness of these pieces has flattered many beginner pianists!
📔Get the score here
"Idylle" Album for the Young Op. 126 (Book 1) No. 1 by C. Chaminade
Great melody, simplicity, and charm define this short piece by the first female composer in our playlist!
📔Get the score here
"Chorale" Album for the Young Op. 68 No. 4 by R. Schumann
Robert Schumann composed his "Album for the Young" Op. 68, for his three daughters. The album consists of a collection of 43 short works suitable to be played by children or beginners, unlike his other famous work "Scenes from childhood" Op. 15, meant for experienced pianists.
📔Get the score here
"Winter Morning" Children's Album Op. 39 No. 2 by P. Tchaikovsky
Pyotr Tchaikovsky wrote his Children's Album, a series of short pieces of piano solo, in 1878, and published in the same year, dedicating the work to Vladimir Davydov, his nephew. The whole set takes about 28 minutes to perform, the pieces are short but do not lack the lyricism typical of Tchaikovsky's work.
📔Get the score here
"Harmony of the Angels" 25 Progressive Studies Op. 100 No. 21 by F. Burgmüller
When Burgmüller settled in Paris, he became quickly popular with his light and intimate playing style. His opus 100 features pieces that represent this style and are perennial favorites of students and teachers. Short compositions with descriptive titles (easier than his op. 105 and 109), each one exposes students to a different technical challenge with the main emphasis on the phrasing, articulation, and dynamics often found in Romantic piano music.
📔Get the score here
"Sheep may safely graze" by J. S. Bach
"Sheep may safely graze" is a soprano aria by J. S. Bach. The aria appears in Bach's secular cantata "Was mir behagt, ist nur die muntre Jagd!" or, as it is usually referred to, the "Hunting Cantata" (also known as the "Birthday Cantata" as Bach composed it for the birthday of Duke Christian). The aria is sung by the character Pales, a goddess of crops, pastures, and livestock. The words in the aria say that 'Sheep may safely graze where a caring shepherd guards them. Where a regent reigns well, we may have security and peace and things that let a country prosper'. It's often used in celebrations, and its gorgeous melody is always an instant hit.
📔Get the score here
•
•

•

With the above playlist, you are not only preparing for the festivities but you are also improving your reading skills, your technique and learning some great classical music. It features pieces that are within the late-beginner to late-intermediate level. You should, therefore, have basic piano knowledge and essential reading skills to get started. But it's that easy! We wish you a happy playing.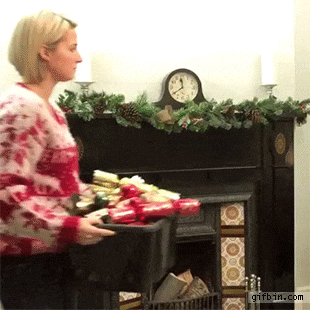 PianoLIT Team
Where pianists discover new pieces and find inspiration to play only what they love.