Classical piano music like Clair de Lune
Always loved Debussy's masterwork Clair de Lune and want to play something similar? You are in the right place. Keep on reading to discover new classical piano music like Clair de Lune.
Nov 7, 2020 • 6 min read
6663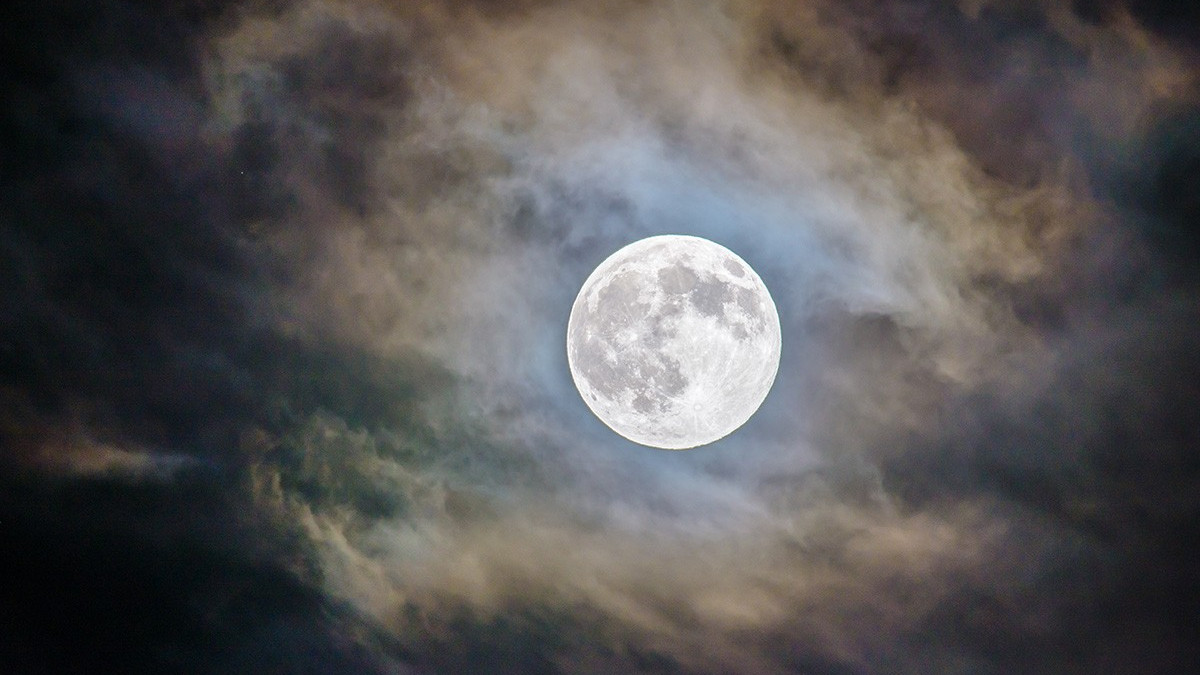 Want a heads up when a new story comes out?
The third and most famous movement of Suite Bergamasque by Claude Debussy is Clair de lune. It is written in 9/8 meter and marked Andante, very expressive. Its title, which means moonlight in French, is taken from Verlaine's poem Clair de lune.
Here an excerpt from Verlaine's poem that inspired Debussy's piece:
Your soul is a select landscape
Where charming masqueraders and bergamaskers go
Playing the lute and dancing and almost
Sad beneath their fantastic disguises.
In terms of piano technique, this piece is simpler than many others from Debussy, but it does have complications of its own and therefore ranks between advanced-level piano music. In particular, we need to pay attention to the quality of touch and sound and the subtle nuances of dynamics. But this piece particularly resonates with pianists and music lovers in general thanks to its meditative and introspective quality.
We decided to put together a list of other piano pieces that share the same qualities as Clair de lune but differ in terms of difficulty or were written by other composers.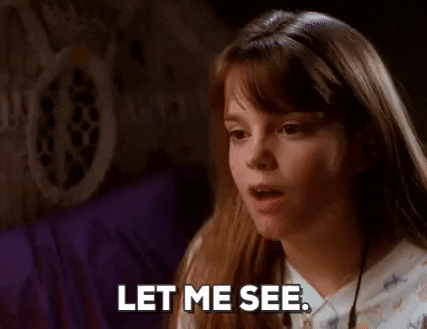 Moonlight mood by W. Gillock
EARLY INTERMEDIATE
As the title suggests, this piece depicts a tranquil night brighten by the light of the moon. The inspiration here is identical to Debussy's piece and the composer uses the same relaxing and dreamy atmosphere to deliver this specific idea.
Moonlight mood is great for developing your tone, enriching it with different shades and colors while maintaining consistent melodic lines.
Meditation by C. Chaminade
LATE INTERMEDIATE
This is an extraordinary piece for late intermediate pianists that explores musical expression. Chaminade masterfully creates a dreamy and meditative atmosphere with the help of soothing, long arpeggiated chords.
In this piece, the composer doesn't allude to the moonlight specifically but we have the same interest in meditation and self-reflection.
[ subscription form will show here ]
Rêverie by C. Debussy
LATE INTERMEDIATE
The word rêverie is French for daydream and this piece depicts that mood better than any other! Together with Clair de lune, it is one of Debussy's most famous pieces and a staple of the piano repertoire, matching a similar meditative, contemplative state of being.
Coordination between right and left hands, evenness of sound, and smooth lines are the main skills this piece will help you develop.
Consolation No.3 by F. Liszt
ADVANCED
These 6 Consolations are among the best-known piano pieces by Franz Liszt. Their popularity is due not only to their expressive and lyrical character but also to their relatively moderate pianistic demands when compared to his virtuosic works.
The 3rd piece in the set is in the style of a song without words, where the singing melody on the right-hand moves freely over a smooth and peaceful accompaniment on the left-hand.
Clair de lune by G. Fauré, tr. by M. Bonis
ADVANCED
We close this list with another Clair de lune, but this time by a different French composer contemporary to Debussy, Gabriel Fauré. Fauré excelled as a songwriter of great refinement and sensitivity. His music has been described as linking the end of Romanticism with the Modernism of the second quarter of the 20th century. When he was born, Chopin was still composing, and by the time of Fauré's death, jazz and the atonal music were being heard.
His Clair de lune is a song for voice and piano originally, transcribed to solo piano by Mel Bonis. The beautiful melody and the matching theme could make this your next favorite piece!
•
•

•

If you wish to discover more piano music, download the PianoLIT app! Choose between the iOS version available in the Apple store or the WebApp version easily accessible via any web browser. Our powerful search engine and the always growing database are a great source of inspiration for many pianists around the world!
PianoLIT Team
Where pianists discover new pieces and find inspiration to play only what they love.