QUIZ: Do you have perfect pitch? Let's find out with this perfect pitch test!
Perfect pitch is the ability to identify a given musical note without a reference tone. In other words, if you can tell the name of a note by simply listening to it, it means you have perfect pitch. Try this perfect pitch test to know!
Aug 21, 2019 • 12 questions
24397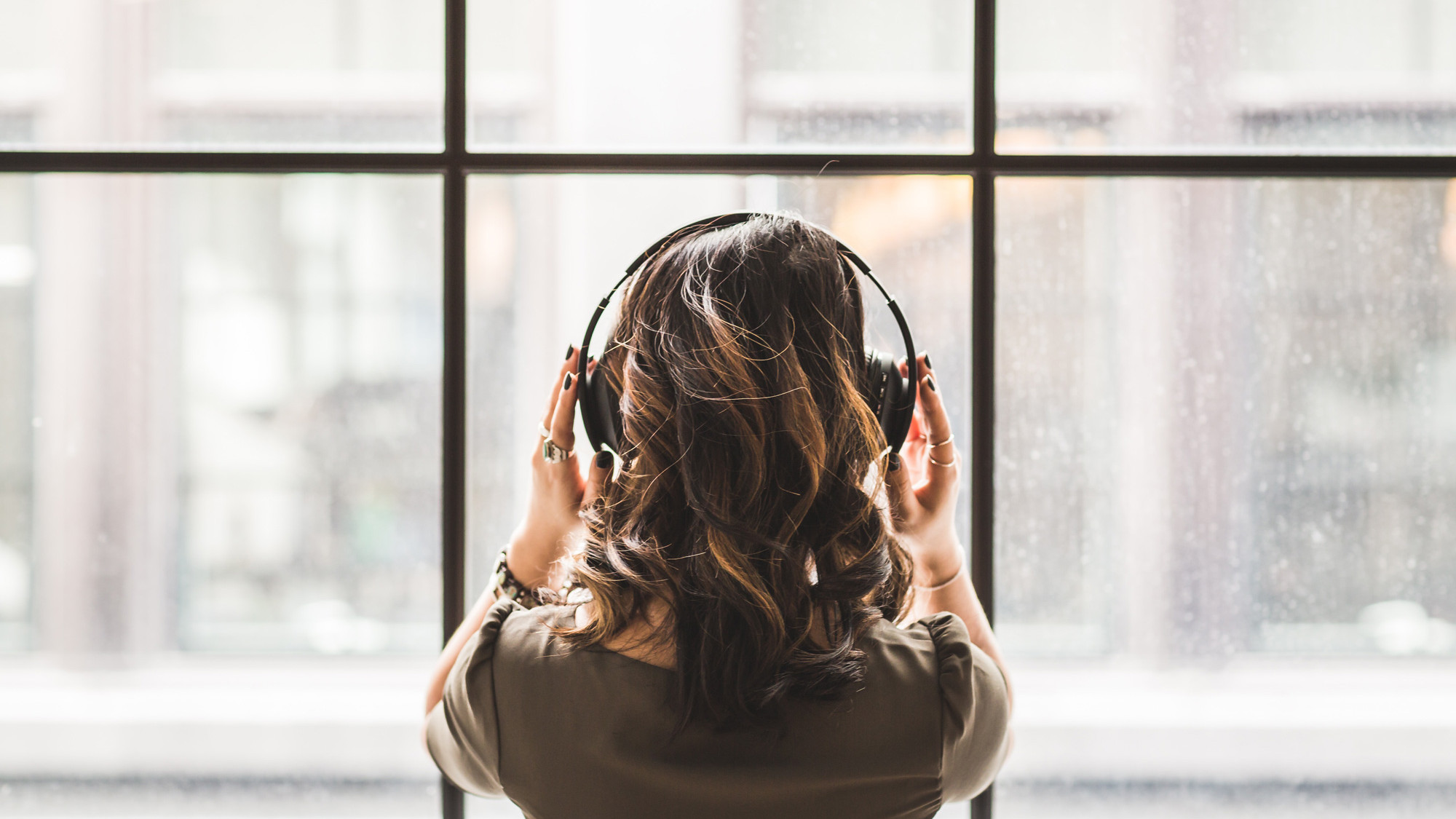 Want a heads up when a new quiz comes out? Subscribe here
DISCLAIMER
This quiz has so far an average score of 9 out of 12
Can you beat that?😉
This quiz has 12 questions and it shouldn't take more than 2 minutes to complete.
Are you ready to start?
PianoLIT Team
Where pianists discover new pieces and find inspiration to play only what they love.