QUIZ: Would you recognize your favorite composers when they were kids?
We know classical composers by their famous portraits, usually taken in the height of their careers. But how did they look like as kids? We did some research and collected some, let's see how many you can identify!
Mar 25, 2020 • 11 questions
4327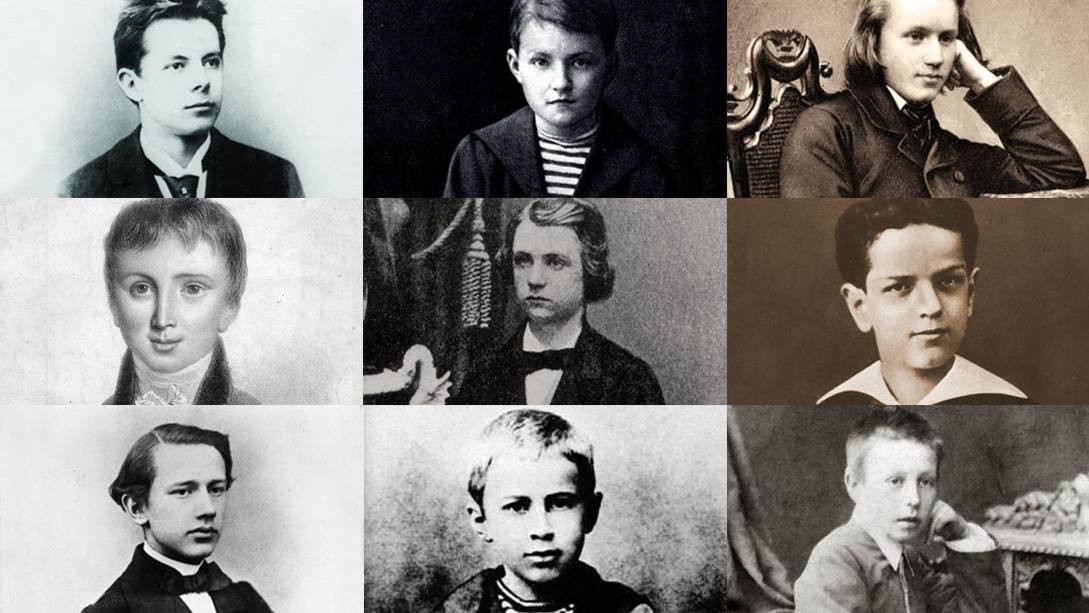 Want a heads up when a new quiz comes out? Subscribe here
DISCLAIMER
This quiz has so far an average score of 6 out of 11
Can you beat that?😉
This quiz has 11 questions and it shouldn't take more than 2 minutes to complete.
Are you ready to start?
PianoLIT Team
Where pianists discover new pieces and find inspiration to play only what they love.