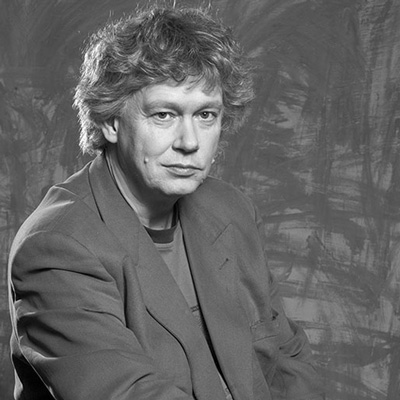 Zoltan Kocsis
Born on May 30, 1952
Died on Nov 6, 2016
Zoltan Kocsis was born in Budapest on May 30, 1952. He was playing the piano by the time he was 3 and began seriously studying music at 5. After attending the Bela Bartok Conservatory, he graduated from the Liszt Ferenc Academy of Music in Budapest.
Did you find this useful?
Subscribe to our newletter and be the first one to know when a new tool like this one is out!
Subscribe to our Youtube Channel and enjoy weekly videos of awesome piano pieces!