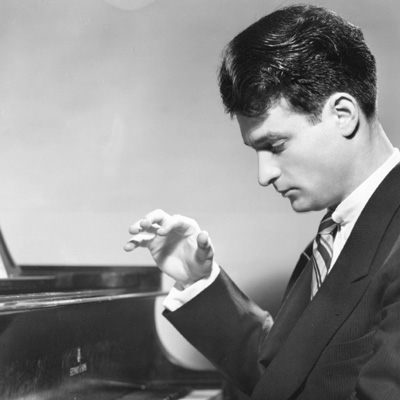 William Kapell
Born on Sep 20, 1922
Died on Oct 29, 1953
William Kapell was an American pianist and recording artist, killed at the age of 31 in the crash of a commercial airliner returning from a concert tour in Australia. He studied with Olga Samaroff at the Philadelphia Conservatoire and the Julliard School of Music.
Did you find this useful?
Subscribe to our newletter and be the first one to know when a new tool like this one is out!
Subscribe to our Youtube Channel and enjoy weekly videos of awesome piano pieces!