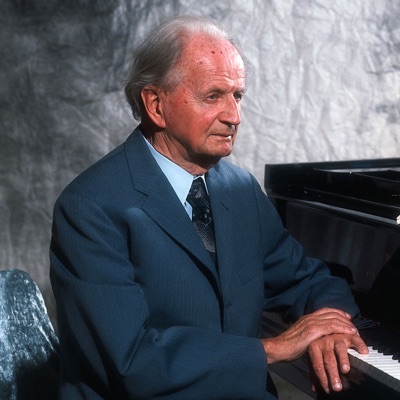 Wilhelm Kempff
Born on Nov 25, 1895
Died on May 23, 1991
Wilhelm Kempff was a German pianist and composer. Although his repertoire included Bach, Mozart, Chopin, Schumann, Liszt, and Brahms, Kempff was particularly well known for his interpretations of the music of Beethoven and Schubert, recording the complete sonatas of both.
Did you find this useful?
Subscribe to our newletter and be the first one to know when a new tool like this one is out!
Subscribe to our Youtube Channel and enjoy weekly videos of awesome piano pieces!