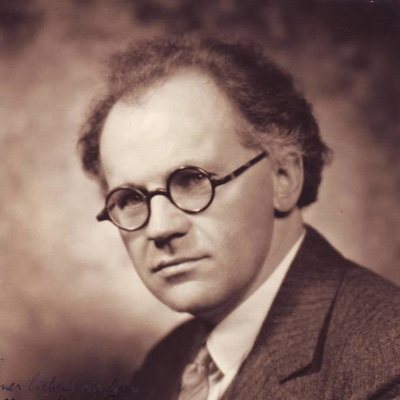 Wilhelm Backhaus
Born on Mar 26, 1884
Died on Jul 5, 1969
Wilhelm Backhaus was a German pianist who was best known for his interpretation of the works of Ludwig van Beethoven. He began learning piano at the age of four with his mother, an amateur pianist. Backhaus studied piano in Leipzig and in Frankfurt am Main.
Did you find this useful?
Subscribe to our newletter and be the first one to know when a new tool like this one is out!
Subscribe to our Youtube Channel and enjoy weekly videos of awesome piano pieces!