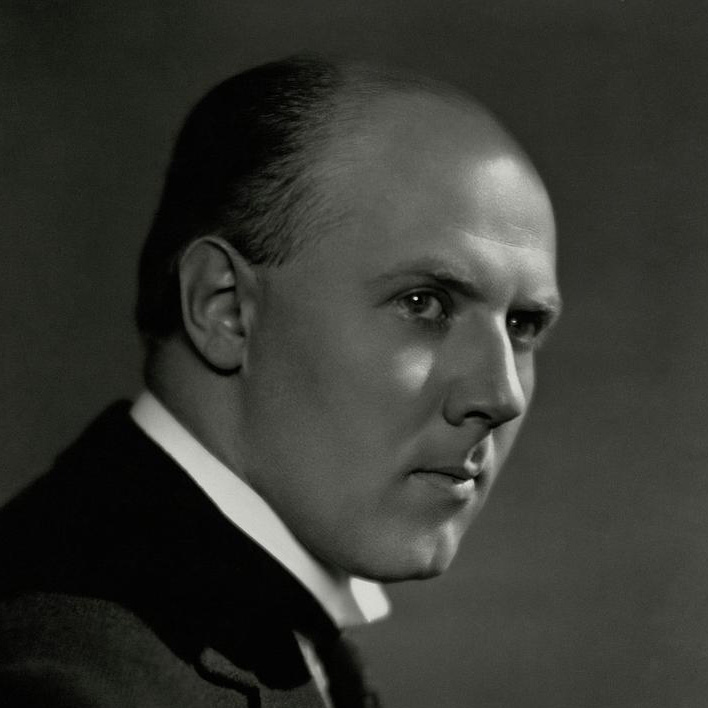 Walter Gieseking
Born on Nov 5, 1895
Died on Oct 26, 1956
Gieseking was a German pianist acclaimed for his interpretations of works by Classical, Romantic, and early 20th-century composers.
Did you find this useful?
Subscribe to our newletter and be the first one to know when a new tool like this one is out!
Subscribe to our Youtube Channel and enjoy daily videos of awesome piano pieces!