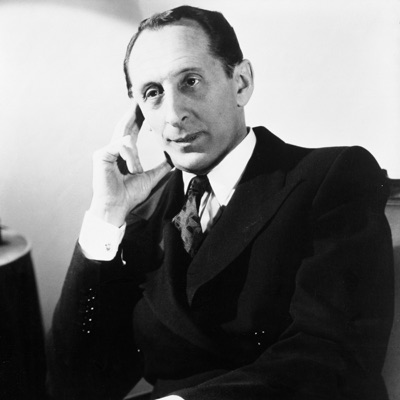 Vladimir Horowitz
Born on Oct 1, 1903
Died on Nov 5, 1989
Vladimir Horowitz was born in Kiev 1903. In 1912 he entered the Kiev Conservatory and was quickly recognized for his virtuoso technique, his tone color, and the excitement engendered by his playing. He is acclaimed as one of the greatest pianists of all time.
Did you find this useful?
Subscribe to our newletter and be the first one to know when a new tool like this one is out!
Subscribe to our Youtube Channel and enjoy weekly videos of awesome piano pieces!