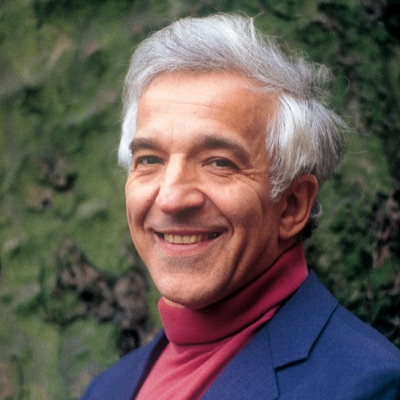 Vladimir Ashkenazy
Ashkenazy is an internationally recognized solo pianist, chamber music performer, and conductor. He is originally from Russia and has held Icelandic citizenship since 1972. He has lived in Switzerland since 1978 and has collaborated with well-known orchestras and soloists.
Did you find this useful?
Subscribe to our newletter and be the first one to know when a new tool like this one is out!
Subscribe to our Youtube Channel and enjoy weekly videos of awesome piano pieces!