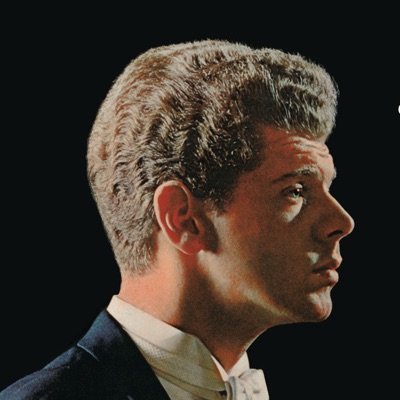 Van Cliburn
Born on Jul 12, 1934
Died on Feb 27, 2013
Harvey Lavan "Van" Cliburn Jr. was an American pianist who, at the age of 23, achieved worldwide recognition when he won the inaugural International Tchaikovsky Competition in Moscow in 1958.
Did you find this useful?
Subscribe to our newletter and be the first one to know when a new tool like this one is out!
Subscribe to our Youtube Channel and enjoy daily videos of awesome piano pieces!