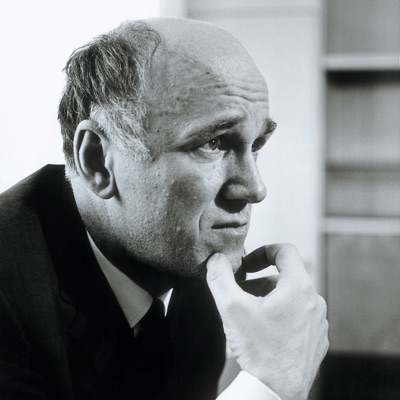 Sviatoslav Richter
Born on Mar 20, 1915
Died on Aug 1, 1997
Sviatoslav Teofilovich Richter was a Soviet pianist of Russian-German origin, who is generally regarded as one of the greatest pianists of the 20th century. He is known for the "depth of his interpretations, his virtuoso technique, and his vast repertoire."
Did you find this useful?
Subscribe to our newletter and be the first one to know when a new tool like this one is out!
Subscribe to our Youtube Channel and enjoy weekly videos of awesome piano pieces!