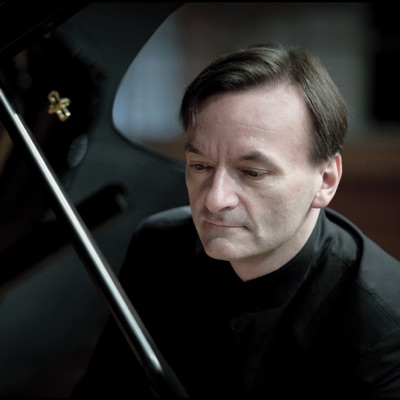 Stephen Hough
Named by The Economist as one of 20 Living Polymaths, British pianist Stephen Hough is a true renaissance man - a leading concert pianist, writer, composer, and painter. He has won global acclaim for his outstanding interpretations of the piano repertoire.
Did you find this useful?
Subscribe to our newletter and be the first one to know when a new tool like this one is out!
Subscribe to our Youtube Channel and enjoy daily videos of awesome piano pieces!