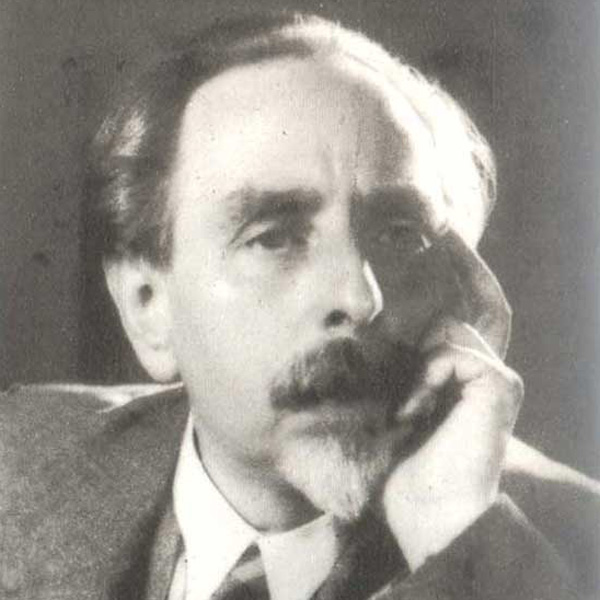 Samuel Feinberg
Born on May 26, 1890
Died on Nov 22, 1962
Feinberg was a Russian and Soviet composer and pianist. He is most remembered today for his complete recording of Bach's The Well-Tempered Clavier and many other works from the classical and romantic eras.
Did you find this useful?
Subscribe to our newletter and be the first one to know when a new tool like this one is out!
Subscribe to our Youtube Channel and enjoy daily videos of awesome piano pieces!