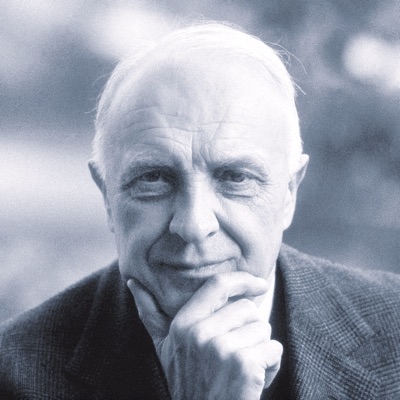 Robert Casadesus
Born on Apr 7, 1899
Died on Sep 19, 1972
Robert Casadesus was a renowned 20th-century French pianist and composer. He was the most prominent member of a famous musical family, being the nephew of Henri Casadesus and Marius Casadesus, husband of Gaby Casadesus, and father of Jean Casadesus.
Did you find this useful?
Subscribe to our newletter and be the first one to know when a new tool like this one is out!
Subscribe to our Youtube Channel and enjoy daily videos of awesome piano pieces!