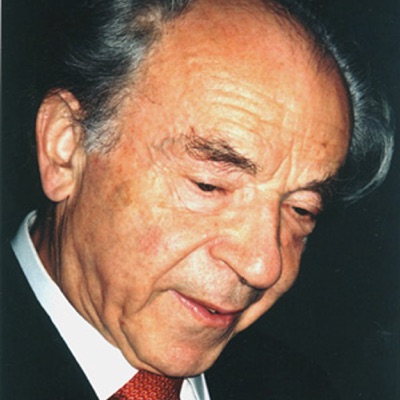 Paul Badura-Skoda
Born on Oct 6, 1927
Died on Oct 25, 2019
Paul Badura-Skoda has been at the forefront of both performing and musical scholarship for more than a half-century. Born in Vienna in 1927, he was first brought to international attention by conductors Wilhelm Furtwängler and Herbert von Karajan in 1949.
Did you find this useful?
Subscribe to our newletter and be the first one to know when a new tool like this one is out!
Subscribe to our Youtube Channel and enjoy daily videos of awesome piano pieces!