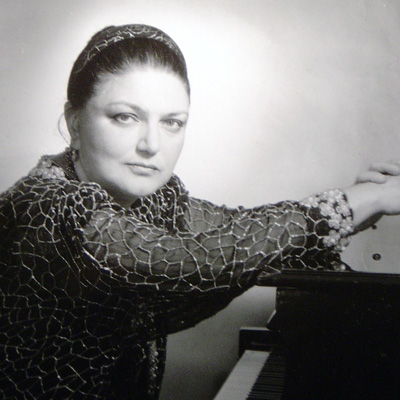 Oxana Yablonskaya
Yablonskaya began her career in the USSR and, although winning several important competitions in the West, was denied permission by the Soviet government to perform abroad. Frustrated by her career limitations, she emigrated to the United States in 1977.
Did you find this useful?
Subscribe to our newletter and be the first one to know when a new tool like this one is out!
Subscribe to our Youtube Channel and enjoy weekly videos of awesome piano pieces!