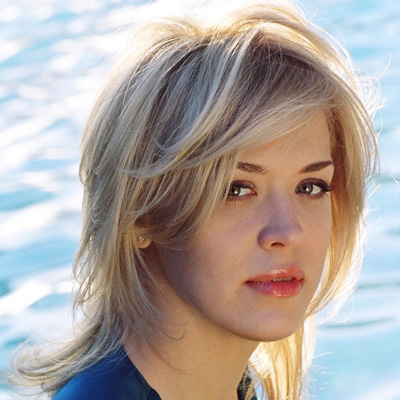 Olga Kern
Russian-American pianist Olga Kern is now recognized as one of her generation's great artists. With her vivid stage presence, passionately confident musicianship and extraordinary technique, the pianist continues to captivate fans and critics alike.
Did you find this useful?
Subscribe to our newletter and be the first one to know when a new tool like this one is out!
Subscribe to our Youtube Channel and enjoy daily videos of awesome piano pieces!