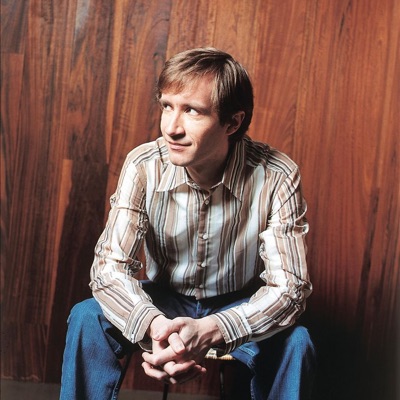 Nikolai Lugansky
Lugansky was born in Moscow, Russia, to research scientist parents. At the age of five, before he had learned to read music, he played a Beethoven piano sonata learned completely by ear.[4] He studied piano at the Moscow Central Music School and the Moscow Conservatory.
Did you find this useful?
Subscribe to our newletter and be the first one to know when a new tool like this one is out!
Subscribe to our Youtube Channel and enjoy daily videos of awesome piano pieces!