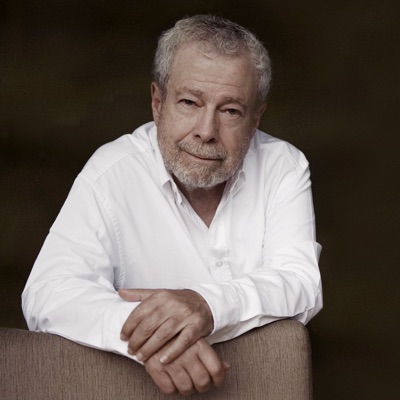 Nelson Freire
Brazilian pianist Nelson Freire has long been seen as a connoisseur's pianist, but a series of superb recordings have raised his profile to the extent that he is now thought of as one of today's universally recognized great musicians.
Did you find this useful?
Subscribe to our newletter and be the first one to know when a new tool like this one is out!
Subscribe to our Youtube Channel and enjoy weekly videos of awesome piano pieces!