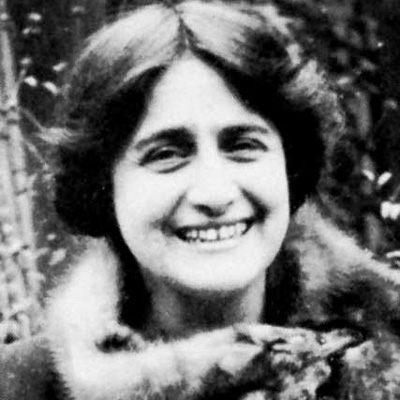 Myra Hess
Born on Feb 15, 1890
Died on Nov 25, 1865
English pianist known for her interpretations of the works of Bach, Mozart, Beethoven, and Robert Schumann. She made her concert debut in London in 1907 and in the United States in 1922.
Did you find this useful?
Subscribe to our newletter and be the first one to know when a new tool like this one is out!
Subscribe to our Youtube Channel and enjoy weekly videos of awesome piano pieces!