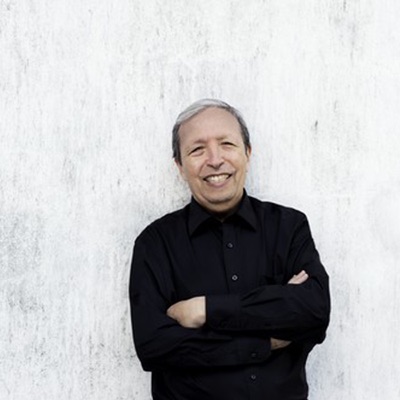 Murray Perahia
Murray Perahia is an American pianist and conductor, best known for his sensitive recordings of Wolfgang Amadeus Mozart's concertos, conducted from the keyboard. Perahia was trained at the Mannes College of Music in NY.
Did you find this useful?
Subscribe to our newletter and be the first one to know when a new tool like this one is out!
Subscribe to our Youtube Channel and enjoy weekly videos of awesome piano pieces!