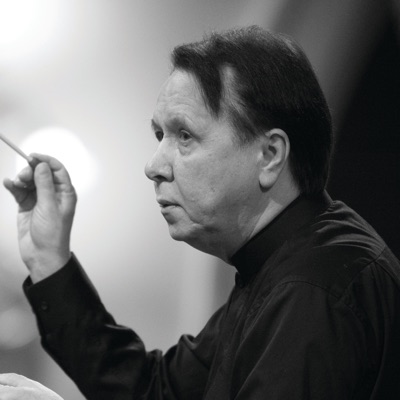 Mikhail Pletnev
The pianist, conductor, and composer Mikhail Pletnev is an "all-round" musician who defies categorization. He was born in Archangel, Russia, in 1957. His parents were both musicians, and Pletnev displayed exceptional musical talent from an early age.
Did you find this useful?
Subscribe to our newletter and be the first one to know when a new tool like this one is out!
Subscribe to our Youtube Channel and enjoy weekly videos of awesome piano pieces!