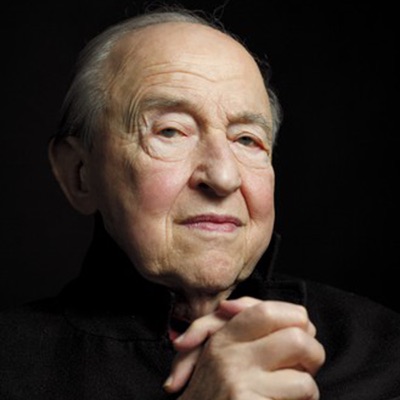 Menahem Pressler
His career was launched after he won first prize at the Debussy International Piano Competition in San Francisco in 1946. His Carnegie Hall debut subsequently followed, with the Philadelphia Orchestra conducted by Eugene Ormandy.
Did you find this useful?
Subscribe to our newletter and be the first one to know when a new tool like this one is out!
Subscribe to our Youtube Channel and enjoy daily videos of awesome piano pieces!