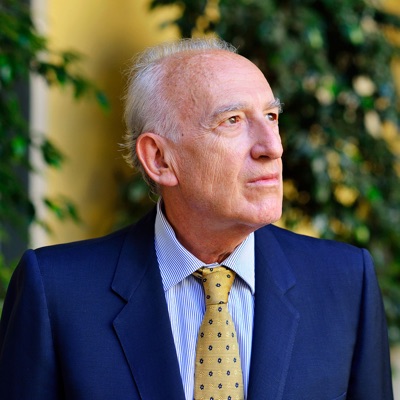 Maurizio Pollini
The famous Italian pianist and conductor, Maurizio Pollini, was born in Milan, Italy. After winning 2nd prize at the Geneva Competition in 1958, he took his diploma in piano at the Milan Conservatory in 1959. He also studied with Arturo Benedetti Michelangeli.
Did you find this useful?
Subscribe to our newletter and be the first one to know when a new tool like this one is out!
Subscribe to our Youtube Channel and enjoy weekly videos of awesome piano pieces!