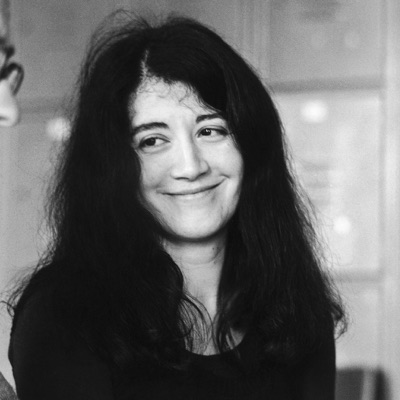 Martha Argerich
A prodigy, Argerich was performing professionally by age eight. In 1955 she went to Europe, where her teachers included Gulda and Michelangeli. In 1957, at age 16, she won the Geneva and the Busoni International Competitions.
Did you find this useful?
Subscribe to our newletter and be the first one to know when a new tool like this one is out!
Subscribe to our Youtube Channel and enjoy daily videos of awesome piano pieces!