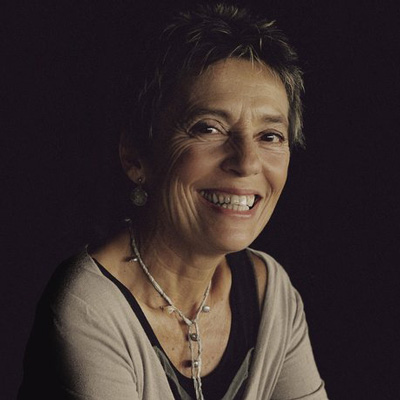 Maria João Pires
Maria João Pires was born in Lisbon in 1944. She made her first public performance at the age of seven with Mozart's Piano Concertos in Oporto, Portugal. At the age of nine, she received Portugal's highest award for young musicians.
Did you find this useful?
Subscribe to our newletter and be the first one to know when a new tool like this one is out!
Subscribe to our Youtube Channel and enjoy daily videos of awesome piano pieces!