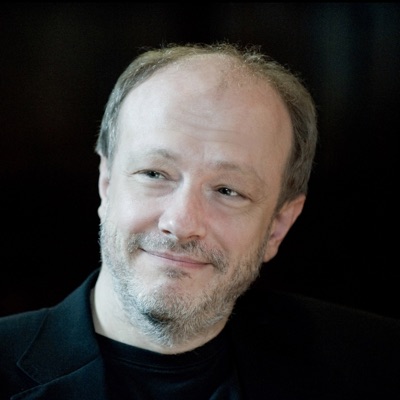 Marc-André Hamelin
Marc-André Hamelin is a Canadian virtuoso pianist and composer. Hamelin is recognized worldwide for the originality and technical proficiency of his performances of the classic repertoire. He has received 11 GRAMMY Award nominations.
Did you find this useful?
Subscribe to our newletter and be the first one to know when a new tool like this one is out!
Subscribe to our Youtube Channel and enjoy daily videos of awesome piano pieces!