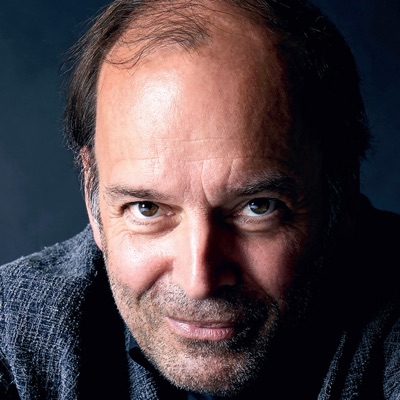 Louis Lortie
French-Canadian pianist Louis Lortie achieved international recognition by his mid-twenties. In 1984, Lortie was the first prizewinner of the Busoni International Competition and a prizewinner as well at the Leeds Piano Competition.
Did you find this useful?
Subscribe to our newletter and be the first one to know when a new tool like this one is out!
Subscribe to our Youtube Channel and enjoy weekly videos of awesome piano pieces!