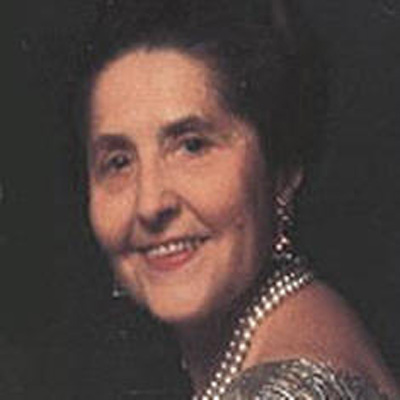 Lili Kraus
Born on Apr 3, 1903
Died on Nov 6, 1986
Lili Kraus was born in Budapest in 1903. She enrolled at the Franz Liszt Academy of Music, and at the age of 17 entered the Budapest Conservatory where she studied with Zoltán Kodály and Béla Bartók.
Did you find this useful?
Subscribe to our newletter and be the first one to know when a new tool like this one is out!
Subscribe to our Youtube Channel and enjoy weekly videos of awesome piano pieces!