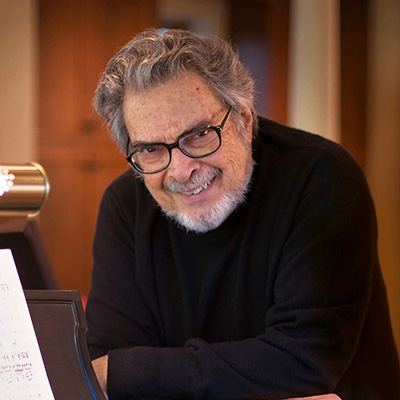 Leon Fleisher
Fleisher one of the few child prodigies to be accepted for study with Artur Schnabel and also studied with Maria Curcio. He was linked via Schnabel to a tradition that descended directly from Beethoven himself, handed down through Carl Czerny and Theodor Leschetizky.
Did you find this useful?
Subscribe to our newletter and be the first one to know when a new tool like this one is out!
Subscribe to our Youtube Channel and enjoy weekly videos of awesome piano pieces!