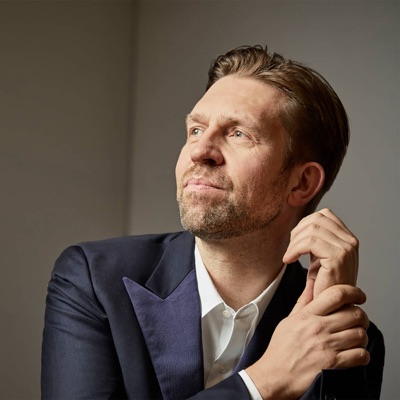 Leif Ove Andsnes
The Norwegian pianist has made a name for himself as one of the greatest musicians working today, not least with his recordings of Beethoven's Piano Concertos with The Mahler Chamber Orchestra. A critic for Gramophone magazine called it "an extraordinary achievement".
Did you find this useful?
Subscribe to our newletter and be the first one to know when a new tool like this one is out!
Subscribe to our Youtube Channel and enjoy weekly videos of awesome piano pieces!