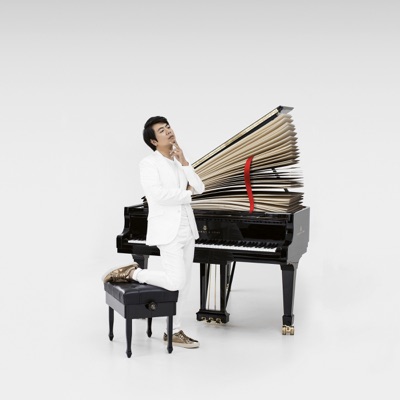 Lang Lang
Lang Lang was born in 1982 in Shenyang, China. He won international acclaim while a teenager, and his expressiveness and charisma made him one of the most sought-after performers in the early 21st century.
Did you find this useful?
Subscribe to our newletter and be the first one to know when a new tool like this one is out!
Subscribe to our Youtube Channel and enjoy weekly videos of awesome piano pieces!