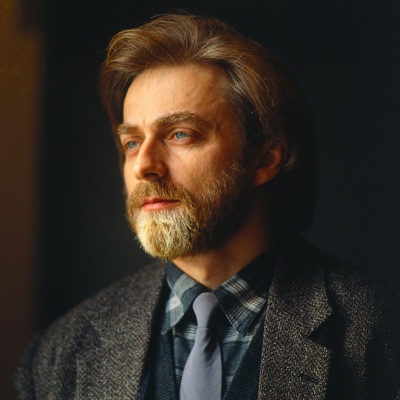 Krystian Zimerman
Krystian Zimerman is a Polish pianist and conductor who has been described as one of the finest living pianists. In 1975, he won the IX International Chopin Piano Competition.
Did you find this useful?
Subscribe to our newletter and be the first one to know when a new tool like this one is out!
Subscribe to our Youtube Channel and enjoy weekly videos of awesome piano pieces!