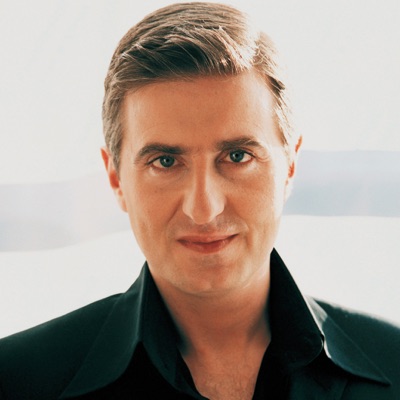 Jean-Yves Thibaudet
Jean-Yves Thibaudet was born in Lyon, France, where he began his piano studies at age five and made his first public appearance at age seven. At twelve, he entered the Paris Conservatory to study with Aldo Ciccolini and Lucette Descaves, a friend and collaborator of Ravel.
Did you find this useful?
Subscribe to our newletter and be the first one to know when a new tool like this one is out!
Subscribe to our Youtube Channel and enjoy weekly videos of awesome piano pieces!