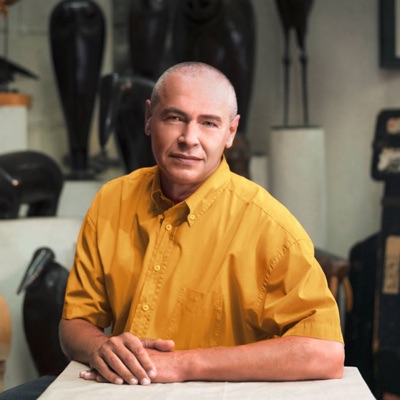 Ivo Pogorelić
He received his first piano lessons when he was seven and attended the Vojislav Vučković Music School in Belgrade until he was 12, when he was invited to Moscow to continue his studies at the Central Music School with Evgeny Timakin.
Did you find this useful?
Subscribe to our newletter and be the first one to know when a new tool like this one is out!
Subscribe to our Youtube Channel and enjoy daily videos of awesome piano pieces!