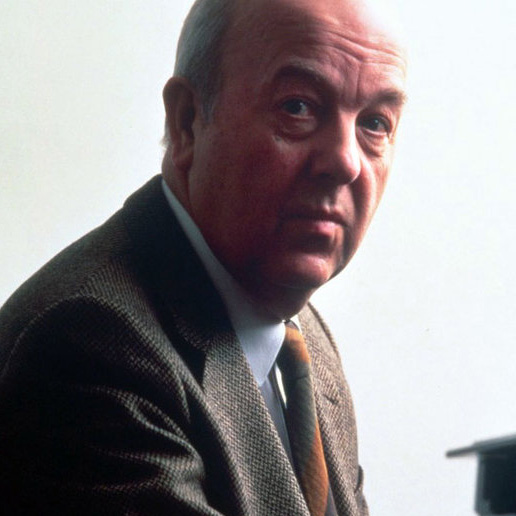 Ivan Moravec
Born on Nov 9, 1930
Died on Jul 27, 2015
Ivan Moravec was a Czech concert pianist whose performing and recording career spanned nearly half a century. He is considered one of the greatest interpreters of Chopin.
Did you find this useful?
Subscribe to our newletter and be the first one to know when a new tool like this one is out!
Subscribe to our Youtube Channel and enjoy weekly videos of awesome piano pieces!