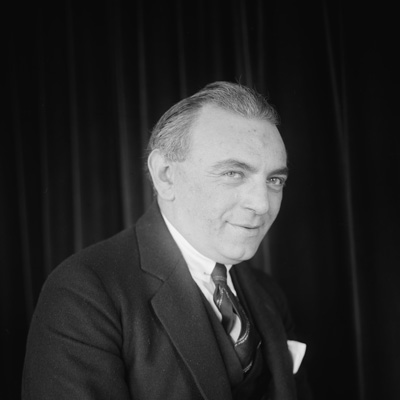 Ignaz Friedman
Born on Feb 13, 1882
Died on Jan 26, 1948
Friedman was a child prodigy. He studied with Hugo Riemann in Leipzig and Theodor Leschetizky in Vienna and participated in Ferruccio Busoni's masterclasses. Friedman lived in Berlin until 1914 and settled in Copenhagen in 1920.
Did you find this useful?
Subscribe to our newletter and be the first one to know when a new tool like this one is out!
Subscribe to our Youtube Channel and enjoy weekly videos of awesome piano pieces!