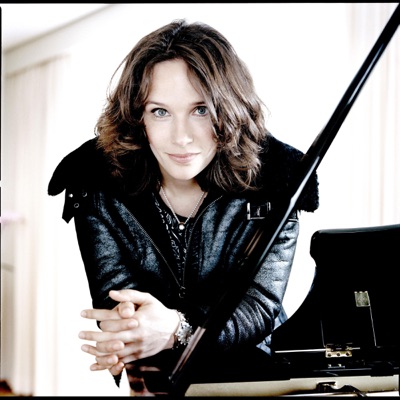 Hélène Grimaud
Grimaud was born in 1969 in Aix-en-Provence and began her piano studies at the local conservatory with Jacqueline Courtin before going on to work with Pierre Barbizet in Marseille. She is also a committed wildlife conservationist, a human rights activist, and a writer.
Did you find this useful?
Subscribe to our newletter and be the first one to know when a new tool like this one is out!
Subscribe to our Youtube Channel and enjoy weekly videos of awesome piano pieces!