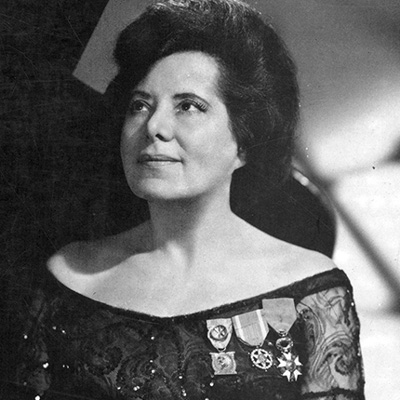 Guiomar Novaes
Born on Feb 28, 1894
Died on Mar 7, 1979
Guiomar Novaes was a Brazilian pianist noted for the individuality of tone and phrasing, singing line and a subtle and nuanced approach to her interpretations. She is widely considered one of the great pianists of the twentieth century.
Did you find this useful?
Subscribe to our newletter and be the first one to know when a new tool like this one is out!
Subscribe to our Youtube Channel and enjoy daily videos of awesome piano pieces!