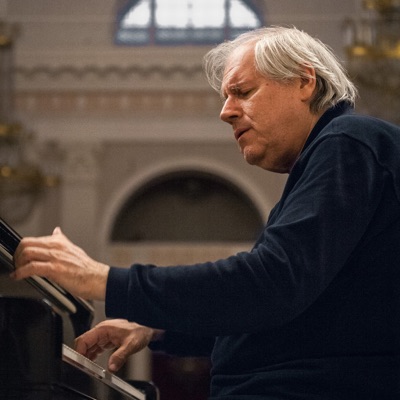 Grigory Sokolov
Sokolov started playing piano at the age of 5 and, two years later, began studies at the Central Special School of the Leningrad Conservatory. He made headline news when, at 16, he became the youngest musician ever to win the International Tchaikovsky Competition in Moscow.
Did you find this useful?
Subscribe to our newletter and be the first one to know when a new tool like this one is out!
Subscribe to our Youtube Channel and enjoy weekly videos of awesome piano pieces!