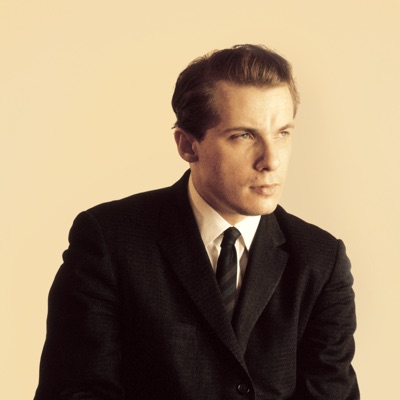 Glenn Gould
Born on Aug 25, 1932
Died on Sep 4, 1982
Glenn Herbert Gould was a Canadian pianist who became one of the best-known and most celebrated classical pianists of the 20th century. He was renowned as an interpreter of the keyboard works of Johann Sebastian Bach.
Did you find this useful?
Subscribe to our newletter and be the first one to know when a new tool like this one is out!
Subscribe to our Youtube Channel and enjoy weekly videos of awesome piano pieces!