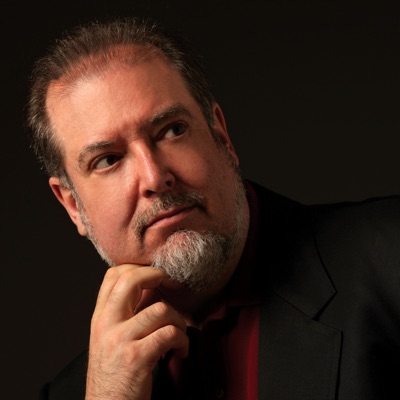 Garrick Ohlsson
Garrick Ohlsson is an American classical pianist. Ohlsson is the first and only American to win first prize in the International Frédéric Chopin Piano Competition, in 1970. Ohlsson has also been nominated for three Grammy Awards, winning one in 2008.
Did you find this useful?
Subscribe to our newletter and be the first one to know when a new tool like this one is out!
Subscribe to our Youtube Channel and enjoy daily videos of awesome piano pieces!