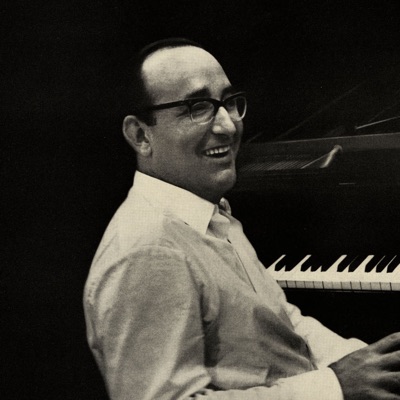 Friedrich Gulda
Born on May 16, 1930
Died on Jan 27, 2000
The Austrian pianist, Friedrich Gulda, was the son of a teacher. He began learning to play the piano from Felix Pazofsky at the age of 7. In 1942, he entered the Vienna Music Academy, where he studied piano and musical theory under Bruno Seidlhofer and Joseph Marx.
Did you find this useful?
Subscribe to our newletter and be the first one to know when a new tool like this one is out!
Subscribe to our Youtube Channel and enjoy weekly videos of awesome piano pieces!