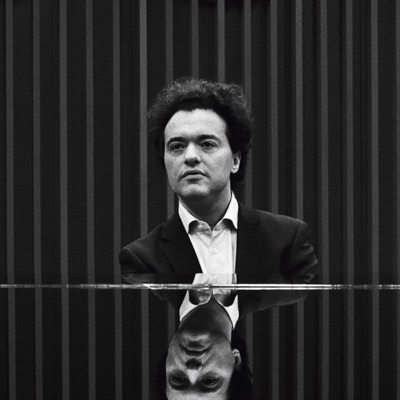 Evgeny Kissin
Evgeny Kissin is a Russian classical pianist. He first came to international fame as a child prodigy, began to play and improvise on the piano at the age of two. He has been a British citizen since 2002 and an Israeli citizen since 2013.
Did you find this useful?
Subscribe to our newletter and be the first one to know when a new tool like this one is out!
Subscribe to our Youtube Channel and enjoy weekly videos of awesome piano pieces!