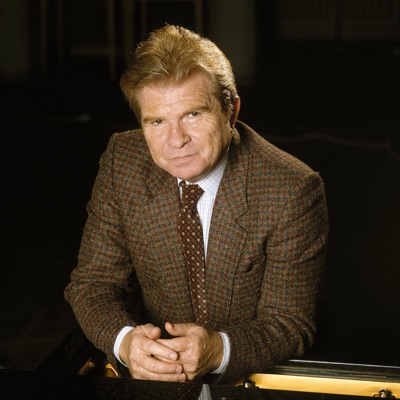 Emil Gilels
Born on Oct 19, 1916
Died on Oct 14, 1985
Emil Gilels was the first Soviet artist to be allowed to travel extensively in the West. After the war, he toured Europe starting from 1947 as a concert pianist and made his American debut in 1955 playing Tchaikovsky's Piano Concerto No. 1 in Philadelphia.
Did you find this useful?
Subscribe to our newletter and be the first one to know when a new tool like this one is out!
Subscribe to our Youtube Channel and enjoy weekly videos of awesome piano pieces!