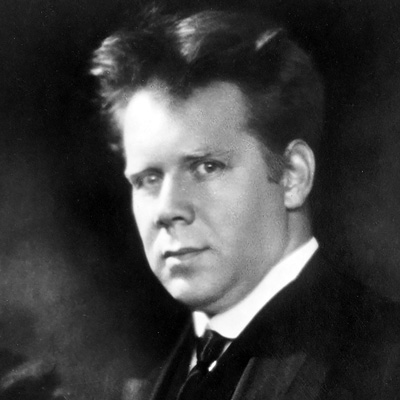 Edwin Fischer
Born on Oct 6, 1886
Died on Oct 24, 1960
Edwin Fischer was a Swiss classical pianist and conductor. He is regarded as one of the great interpreters of J.S. Bach and Mozart of the twentieth century.
Did you find this useful?
Subscribe to our newletter and be the first one to know when a new tool like this one is out!
Subscribe to our Youtube Channel and enjoy daily videos of awesome piano pieces!