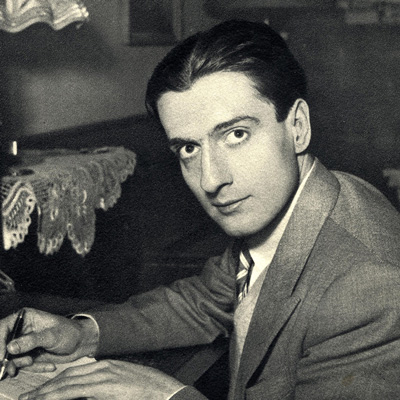 Dinu Lipatti
Born on Apr 1, 1917
Died on Dec 2, 1950
Dinu Constantin Lipatti was a Romanian classical pianist and composer whose career was cut short by his death from causes related to Hodgkin's disease at age 33. He was elected posthumously to the Romanian Academy.
Did you find this useful?
Subscribe to our newletter and be the first one to know when a new tool like this one is out!
Subscribe to our Youtube Channel and enjoy daily videos of awesome piano pieces!