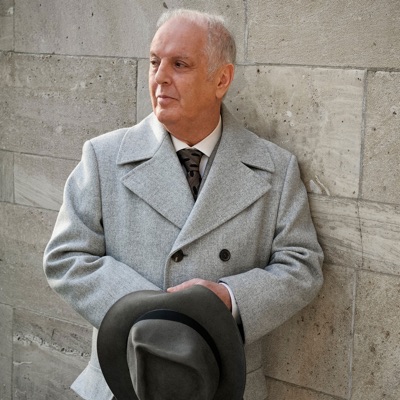 Daniel Barenboim
The greatly talented Israeli pianist and conductor, Daniel Barenboim, was born in Argentina to parents of Jewish Russian descent. He started piano lessons at the age of five with his mother, continuing to study with his father who remained his only other teacher.
Did you find this useful?
Subscribe to our newletter and be the first one to know when a new tool like this one is out!
Subscribe to our Youtube Channel and enjoy weekly videos of awesome piano pieces!